An in-depth understanding of the needs, skills and personal strengths that make up each individual is crucial to ensure that your team runs at maximum effectiveness.
For executives and individuals, The Birkman Method can be a powerful tool in learning how you can lead, manage and communicate more effectively in nearly any setting.
Download a sharable Birkman Method comparison PDF which compares The Birkman Method to other assessments.
The benefits of the Birkman assessment include helping your teams manage and resolve conflicts, align strengths and talents and improve your overall processes and interpersonal interactions.
Within a collaborative workshop experience, or with teams, small groups, or one-on-one partner exercises, Jennifer will help administer the Birkman assessment to your organization and will provide all the necessary debriefing and follow-up to make sure that each person understands their assessment and can glean actionable insights from it.
What is The Birkman Method
Individuals and organizations throughout the business world rely on the Birkman assessment for its multi-dimensional validity and reliability. To learn more about how The Birkman Method can benefit you and your organization, visit birkman.com.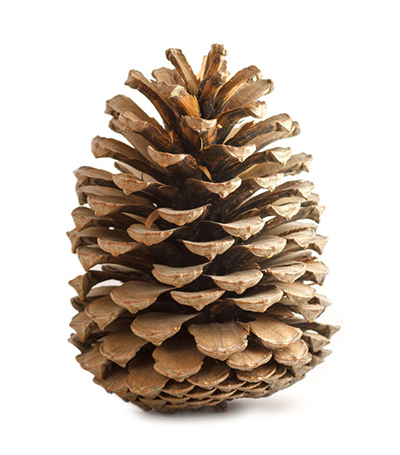 Ready to bring The Birkman Method to your organization?
Contact Jennifer to develop an assessment program that suits your needs.
Contact